Welcome to Behavior Hacking Bonus Webinar
Click the play button to begin the Video Webinar
Take notes if you like. There is an accompanying PDF book that goes with this webinar that is available for free.
Check your inbox to confirm your subscription
FREE Parenting Education
Click the red button below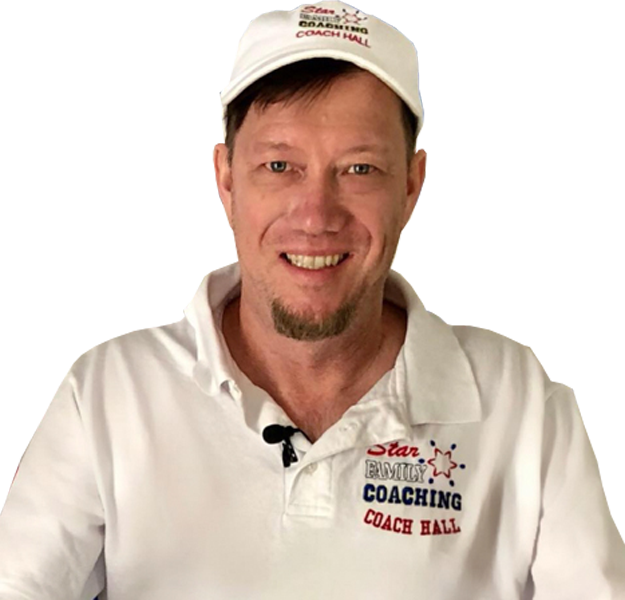 I'm offering this BUNDLE to give you every possible way I can give the help you deserve!
Read the book that was written for easy understanding.
and/or
Take the Video Course when you have time for better comprehension complete with a workbook to aid in retention and maximum understanding.
and/or
Listen to the audio version of the Video Course on the go, when you just don't have the time to read or watch a video course.
It's hard to predict the future other than to say that TIME is hard to come by especially as a Parent. Nor can I predict which product will work best for your situation. So with this Bundle you have all the bases covered.
Watch or Read and/or Listen either way you'll get the HELP you deserve for the price of my least expensive product.
The Video course is regularly $29. And both the Audio Book and the Readable Book are $15 each. Or a total of $59.
Get all three for only $15
Frequently Asked Questions
Can I get a refund if I'm unhappy with my purchase?
Your bundle comes with a 30 day money back guarantee.
Can I get other great deals like this one?
Absolutely. SFC runs bundles, and special pricing programs. Join the his LLE Student Support group to get in on the deals. Click the red line link below


Other Courses to Consider
Move from putting the fire out in Parenting to Building an Optimal Family. Be that Happy Family that you've always hoped for and deserve.