Welcome to the one to ones
To become a SFC Life Mastery Coach requires you to pass a series of courses that cover The Human Voyage.
As Life Mastery Coach you will be armed with the skills to help people move from reacting to life to responding to life with the most effective Responsive Modality Currently available, ACT. You'll will have unique tools only available to SFC graduates, Like 6FEM and the CTME.
You'll be able to help your client understand the developmental reasoning of WHY they behave as they do with the CTME. You will use this tool to help your client reprogram what their inner child was conditioned to do. Breaking adult cycles of negative behavior that are rooted in early childhood.
Once your client has the ACT framework understood with the WHY understanding provided by CTME they will be ready to launch to the next level and live a Proactive lifestyle.
Here is where you will separate your coaching from everyone else. Not only will your client have the most powerful responsive known to exist but you'll be able to arm them with the most effective proactive framework enabling freedom empowerment and mastery of their life. 6FEM and the Optimal Happy Life tools combined will give them all they need to take command of their lives and live the lifestyle of their dreams.
You'll be in high demand and able to greatly impact the lives of everyone you meet. You'll make positive change in the world. You'll be able to charge premium prices for your unique skills.
Join Coach Hall in these one to ones to cover what you've learned in the video lessons, review the test, role play, and get set up to establish your Coaching goals and the map to achieving those goals.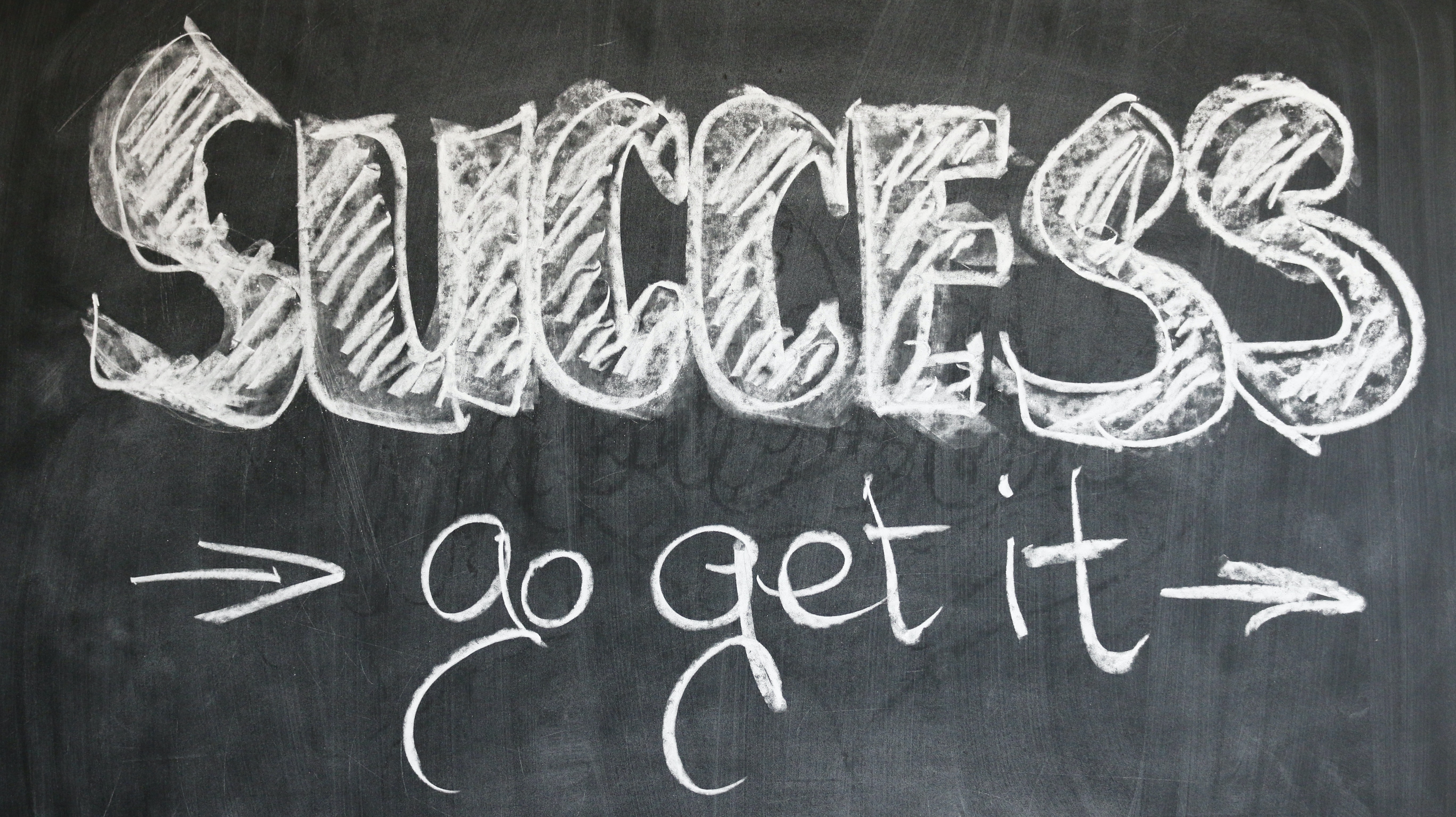 Having the passion to help others is honorable. Having the skills to help others help themselves is Legendary
Hi, I'm Coach Hall. I will guide you through the process of seeing your inner light, your power, and ability to change the lives of others. Come join me in this confirmation and transformation experience. Together we can make the world a better place. It all starts with you and I having a conversation.
See you in our meeting!
Your intake form has been submitted. Check your email for a copy of your responses. If you're accepted, you'll receive an email with a link to checkout.
Frequently Asked Questions
Can I get a refund if I'm unhappy with my purchase?
If you are unsatisfied with your coaching, reach out to us to see if your purchase is eligible for a refund.
As stated in Teachable's Terms of Use, Coaching IS NOT covered by Teachable's 30-day student refund policy. As such, we highly recommend that you add your own refund policy here.
How do I schedule my appointment?
Upon purchasing coaching, you'll receive further instructions on how to book a time for your appointment.
Can I purchase coaching more than once?
Absolutely! If you find yourself in need of coaching more than once, simply purchase the coaching again.