This program comes with a series of courses and one to one consultation/coaching that insures you are knowledgeable of 6FEM, CTME, and ACT as well as skilled in Life Coaching in a capture, grow, and release method of coaching.
You will not need any other training. Nor will you need to know how to use any other types of modalities or helping techniques.
This is complete A to Z package designed to get you to changing the lives of others in the best way possible as quickly yet effectively as possible.
However, if you are already a life coach and are using other frameworks and techniques, Like hypnotherapy, EFT, NLP, CBT or other traditional life coaching disciplines you'll find this program will enhance your current skills and give you more options to help you take your clients to the next level of living.
Expect to take three to six months to cover all the materials. (yes you can complete this in less time) There are assignments and exams that must be completed. You also will be required to met in a one on one with the instructor and/or another certified SFC Life Mastery Coach to qualify for assurance of comprehension of the materials taught in this program.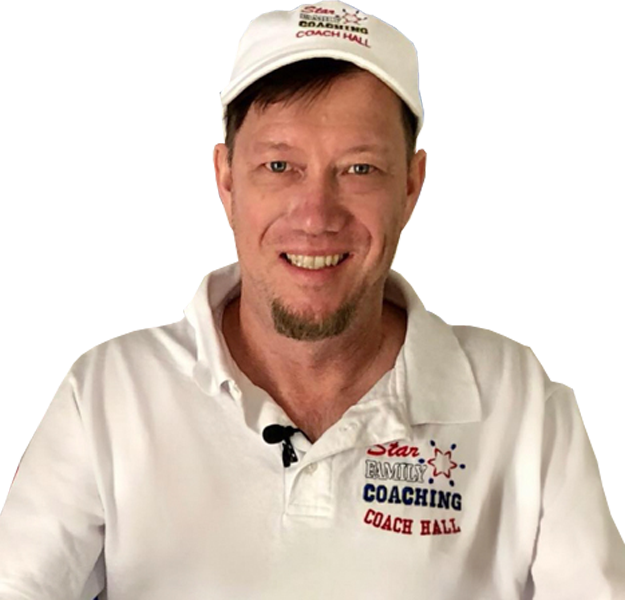 You and I are going on long journey together. You will have a series of courses that total 75+ hours of Video content. Dozens of workbooks, course books and testing that will take another couple of hours. In addition you and I will jump on a couple of Video calls totaling 3 hours.
Once completed you will have the tools and the skills to live an Optimal Life. You will experience freedom empowerment and mastery of your human voyage.
Not only will your life improve dramatically, including less stress, faster response time to change, a stronger healthier mind, body and spirit, but you'll have the skills to help others do the same. And if you wish to do so become an Life Mastery Coach with such unique effective abilities that you demand will be great allowing you to charge your client premium prices and never feel guilty do it because you will change their life for the better. Worth every dollar spent. Are you ready to master your life? Are you willing to help make the lives of those you connect with better to Optimal?
These courses sold separately have sold for as much as $1,039 and my hourly coaching rate is $250 per hour session. That means this master program has been sold for $1,789.00.
Here at SFC the course prices are less and the bundle of courses sold separately are $729.70 and my coaching sessions are only $125 per hour. Meaning that SFC offers this program for only $1,104.70
However, buying the bundle saves you over 50% off the already reduced price. Get everything for only $497
Frequently Asked Questions
Can I get a refund if I'm unhappy with my purchase?
If you are unsatisfied with your bundle, reach out to us to see if your purchase is eligible for a refund.
As stated in Teachable's Terms of Use, Bundles that contain coaching ARE NOT covered by Teachable's 30-day student refund policy.
As such, you may contact Coach Hall at [email protected] to speak about receiving credit or rolling over the fee into additional Coaching sessions.
My bundle includes coaching. How do I schedule my appointment?
Upon purchasing a bundle that includes coaching, you'll receive further instructions on how to book a time for your appointment.
Bundle Contents
Showcase courses and coaching in your Bundle.