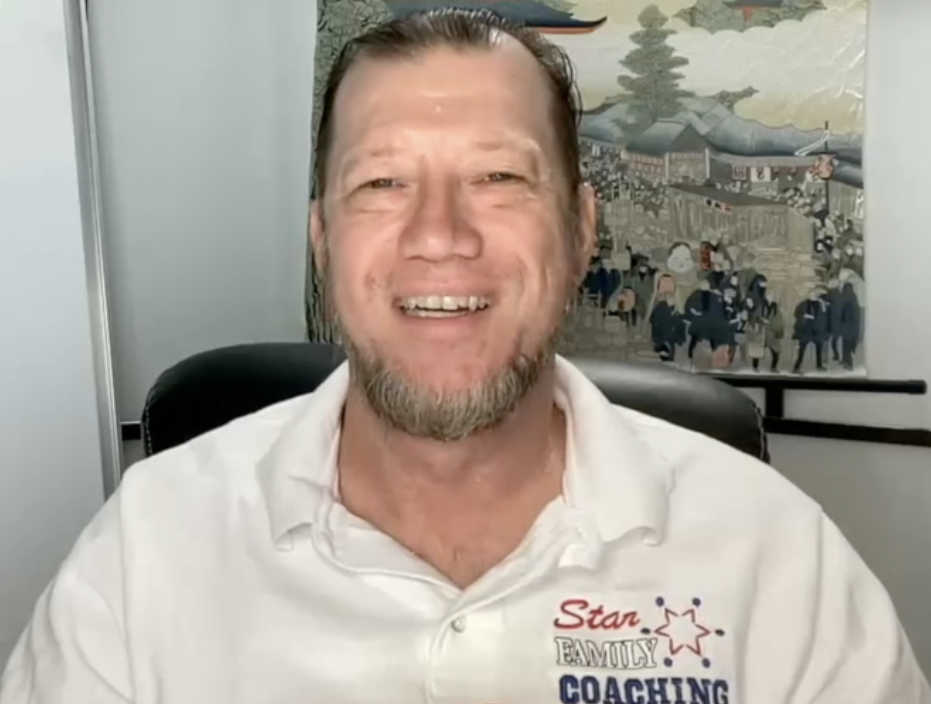 It is my honor to teach this life changing modality to you. You are about to embark on a journey that once completed will give you the step by step knowhow to truly help others gain full control of their lives in an everlasting effective way.
Let me tell you why I'm so passionate about ACT. Back in 1996 I suffered my first of many panic attacks. I handed my health over to doctors. After four years of not getting better with pharmaceuticals, I began receiving therapy from a CBT specialist.
This marked the first step of my taking control of my own fate. CBT helped me greatly but I still suffered occasional panic attacks and low level depression. I had to live a highly protective ultra safe life. Unable to work, I used my free time to learn about other disciplines and modalities. I tried many different things. All gave me something of value but they all seemed to be missing something important. Ultimately I found that something, it was ACT. Acceptance Commitment Therapy. However I prefer the term Techniques over therapy because I never went to a life coach or therapist to learn the techniques. Rather I became a self practitioner and used ACT's power techniques. So I didn't receive Therapy. So my understanding of ACT was and is Acceptance Commitment Techniques. As a ACT Instructor ACT is Acceptance Commitment Training. And as an ACT Coach you'll be Training your clients to use the Techniques. If you wish to call it therapy that's your choice.
As a Life Coach I have at my disposal many Modalities to choose from and my favorite by far is ACT. ACT is Action Oriented, fast acting, and simply better than any of the other standards like NLP, CBT, Mindfulness or general Life Coaching Models.
WHY? Because it takes the best parts of those disciplines plus adds in the most natural part of our life experience. This Acceptance part of the equation is where ACT separates itself from everything else. As an ACT coach you'll be helping your clients grow in ways they never knew possible. You'll show your clients how to recreate themselves, transform their lives, enrich their experiences, enabling those you coach to become and maintain their best & better self versions forever. Come join me in class and I'll help you become a Life Changing ACT Coach.